BUILD YOUR
BUMBOX
A special edition box featuring the everyday meals of 5X Classic Physique Mr. Olympia.

$219.00Select options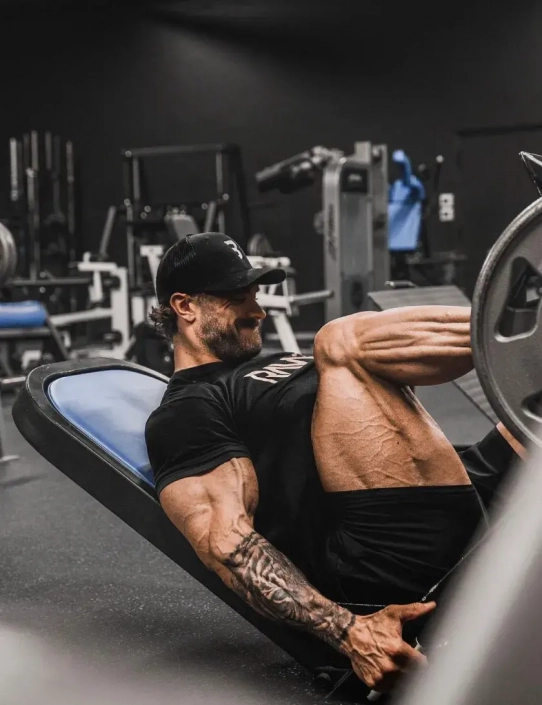 A multi-sport athlete growing up, Chris Bumstead began weightlifting in high school and packed on 55 pounds of muscle by the time he graduated. His sister's boyfriend, professional bodybuilder Iain Valliere, took notice and began coaching him, and it's been a meteoric rise to the top since. He claimed his first title, the 2016 IFBB North American Bodybuilding Championship, the year he turned pro, and the next two years after, Chris was the runner-up in the Mr. Olympia in the Classic Physique division. Third time was the charm, though, as Chris took the top spot on the podium in 2019 and hasn't given it up since, gaining international fame with five-straight Men's Classic Physique titles, which helped him launch his own fitness media and apparel brand, Bum.
Custom Meals:
Certified Black Angus Steak (7 oz), Jasmine Rice (1 cup)
Chicken (6 oz), Jasmine Rice (1 cup)
YOU CHOOSE
Select your pack size and choose from a wide variety of our deliciously clean, macro-balanced meals with the option to customize your own meals.
WE PREPARE
We prepare, weigh, and cook your meals with premium ingredients in our USDA-approved facility.
YOU ENJOY
Ready to eat in minutes, heat, and enjoy your premium quality, pro-athlete-approved meals.
TASTE THE QUALITY IN EVERY MEAL WE MAKE.
We provide fully cooked meals with the macros you need to change your body and the way you feel about dieting.
The only commitment you have to make is to yourself.
Our meals are prepared in a USDA approved facility.

We prepare our meals with nothing but premium ingredients, from grass fed beef to fresh produce daily. No preservatives, no GMO's, and no frozen ingredients.

Our Customers love our meals, and they let us know by leaving us awesome reviews!